​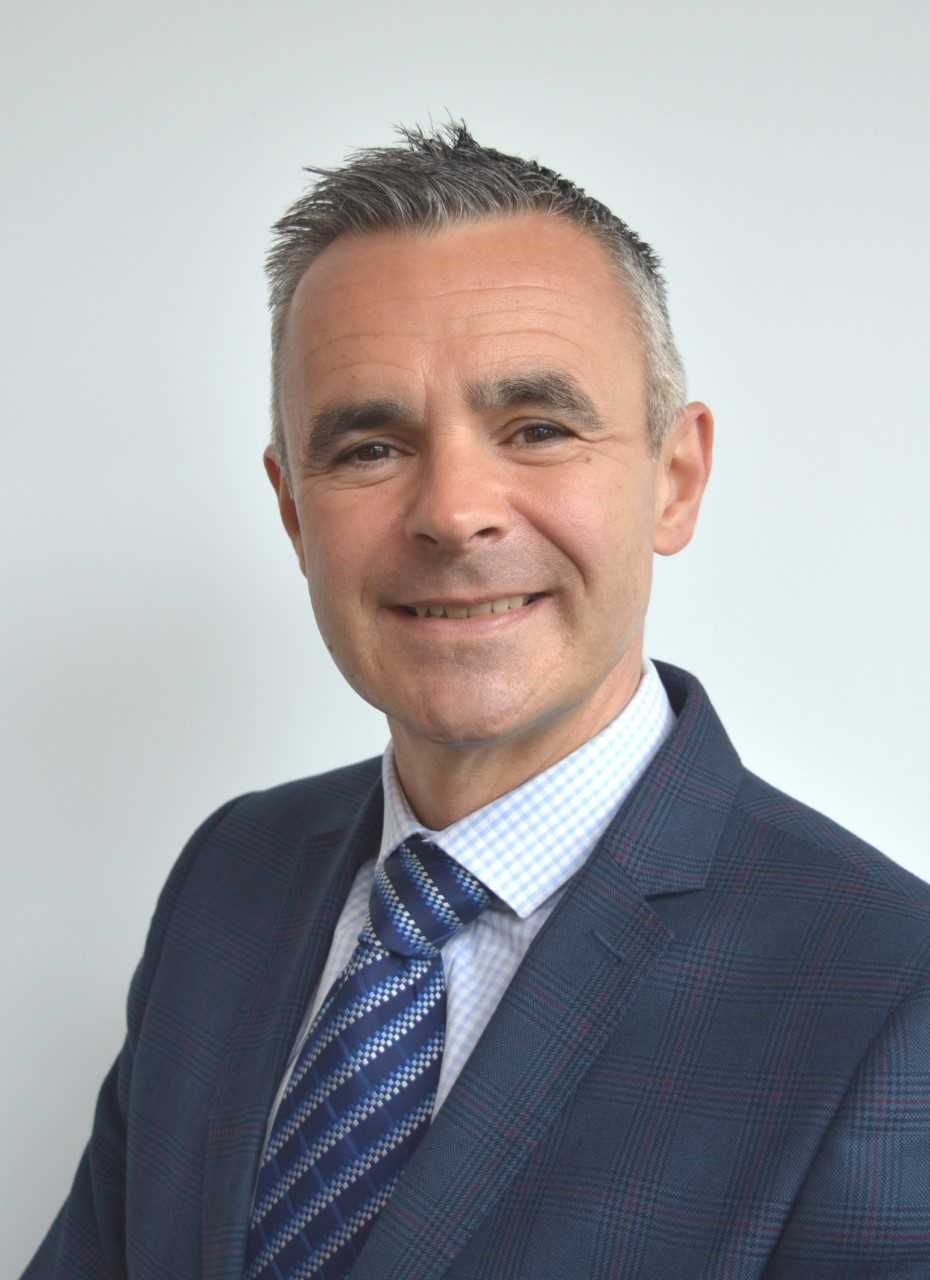 ​I would like to welcome you to Thomas Deacon Academy. I feel privileged to be the Executive Principal of this fantastic school.
Our core purpose is:
"To ensure that each student acquires the necessary knowledge, skills and character to make a positive contribution to society and 'thrive' as a global citizen"
We believe our young people should leave us as positive, confident, self-reflective citizens that are fully equipped to take their place in the world. We place great emphasis on ensuring they experience a broad and balanced curriculum, with a wide range of extra-curricular opportunities and a strong pastoral system to support them with life's challenges.
Our students also benefit from our outstanding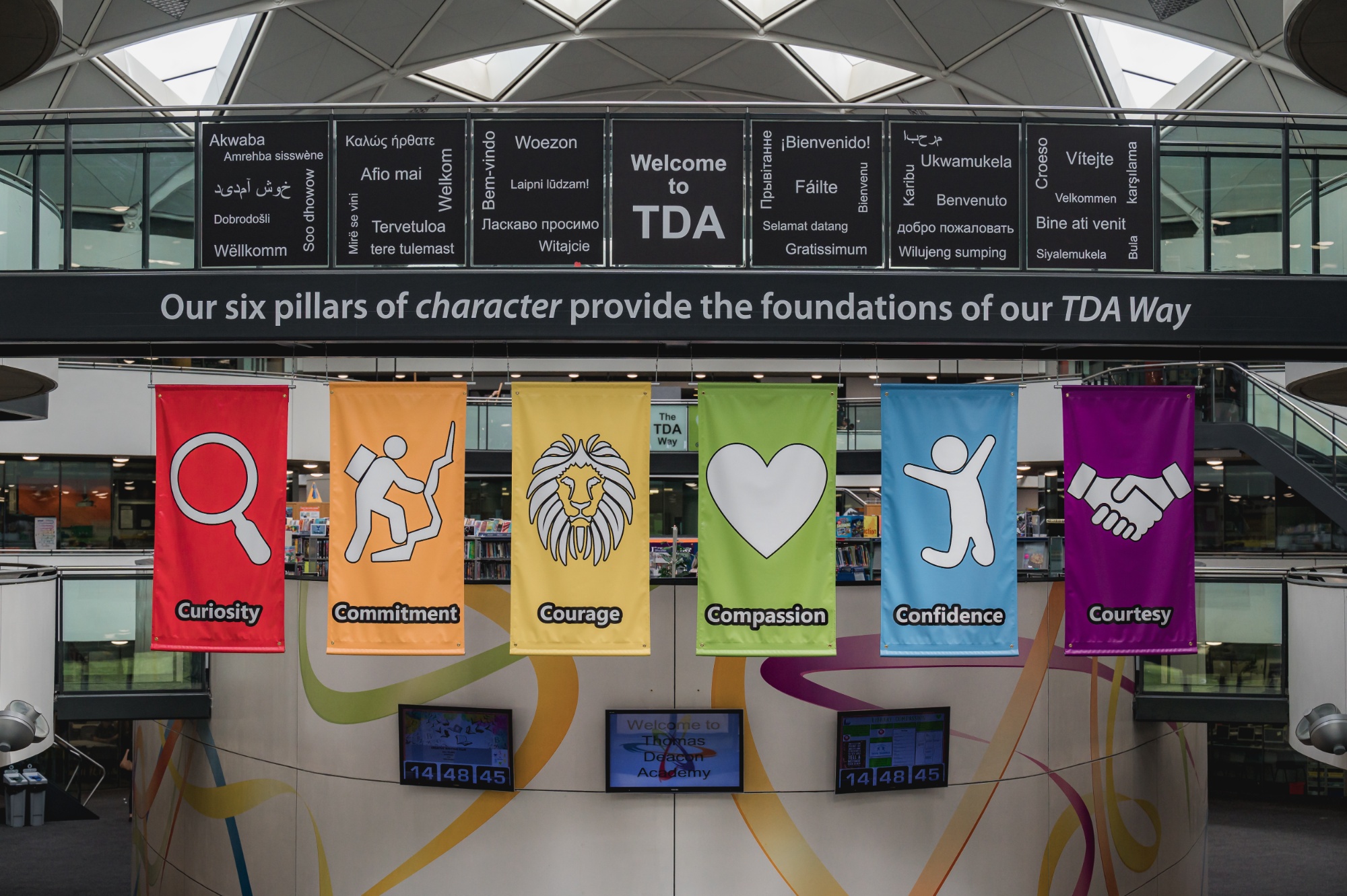 facilities. In addition to our impressive main Academy building, our beautiful 43-acre campus includes TDA Juniors, a modern, light and purpose-built Key Stage 2 facility, an excellent Sixth Form Study Centre and expansive playing fields and sporting facilities.
We are part of the Thomas Deacon Education Trust which provides us with a great community and a network of support and expertise to draw from. Importantly, the Trust shares our vision to give our students the highest-quality of education possible and the best start in life.
I am delighted that you are interested in finding out more about our Academy. Please contact the office if you would like to organise a tour of the school.
Rick Carroll, Principal


Thomas Deacon Academy Trust

Thomas Deacon Academy is an independent state school that sits within the Thomas Deacon Education Trust portfolio of schools. The Academy board includes Directors from our Sponsors (Caterpillar and Thomas Deacon Foundation), our Parents and the Local Authority.
Our achievements are monitored by the Department for Education and the funding comes to the school directly, not via the Local Authority. We work closely with Peterborough City Council in a range of areas that support provision for our students.
As well as working closely with local partners such as Peterborough Regional College, the University of Cambridge and local primary schools, the Academy also plays a significant role in the wider community.
Thomas Deacon Education Trust
Company number 05090788
Registered in England and Wales