Please visit this website regularly as we will be posting school updates frequently.
There is a competition open for all students across the trust who participate in the survey.
Easter Activites
link below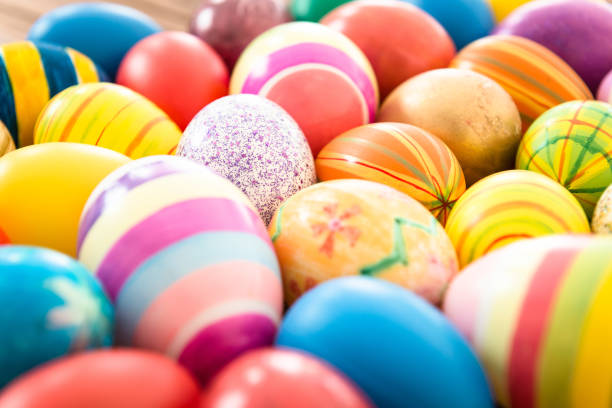 Students:
All staff at TDA will continue to work to ensure you don't fall behind with your learning. Below is an expectation of you, as a TDA student:
Log onto Show My Homework (SMHW) in the morning (between 9am and 10am) to check your timetable and see what work your teachers have set for you that day.
During the course of the school day:

Complete all work set, watch any videos, take notes in the same way you would normally at school.
If you have any questions, ask them directly on SMHW and your teacher will respond as early as possible.

Independent learning resources should also be used and can be found by clicking on the subjects on the right hand side of this page.
We recommend you download the app using the links below and switch notifications on.
| | |
| --- | --- |
| Apple | Android |
| | |
If you have any issues, please feel free to contact IT support via this link Contact Service Desk
Parents:
Please try your best to ensure your child continues with their learning at home whilst the school building is closed. Their teachers will continue to set and assess tasks via SMHW. You can monitor this and see their timetables by downloading the app via the links below and switching notifications on. Your child will have been emailed a unique pin for you to use with the app.
The Parents' Guide to Exam revision (GCSE) 2020-2021
The Parents' Guide to Exam revision (sixth form) 2020-2021
The DfE have published some updated guidance this week it focusses particularly on online safety and keeping pupils safe while working remotely. There are some useful links for parents too:
https://www.gov.uk/guidance/safeguarding-and-remote-education-during-coronavirus-covid-19#content
Messages from TD Juniors can be found here