The TDA Junior building is a self-contained primary school, which is separate from the existing secondary Academy building. TDA Junior provides a high quality teaching and learning environment with twelve classrooms, breakout spaces, one-to-one group rooms, a multi-use hall, a technology and computing room, library and playground.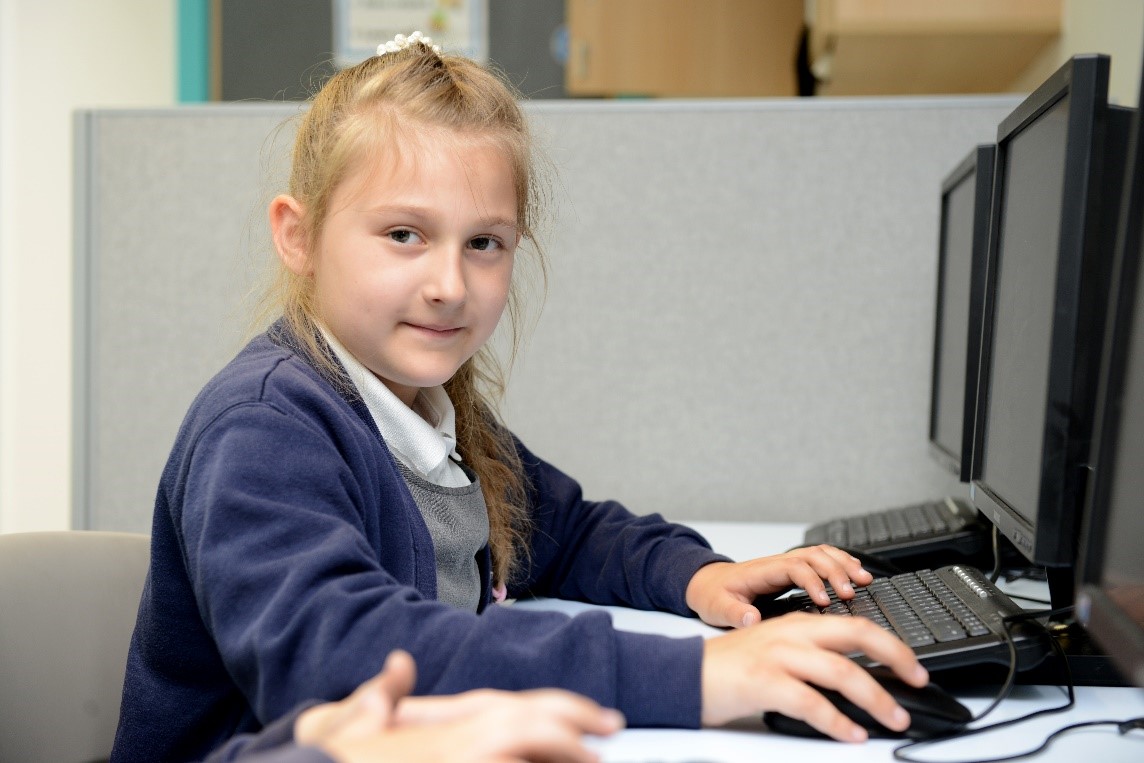 All classrooms are well equipped and all classrooms have interactive whiteboards. Children have access to iPads to support their learning in the classroom. Large corridors act as breakout spaces and are used for small group work. Each corridor has over 20 computers for children to use to help their learning and a room for additional support.
TDA Junior has a large hall which is used for assemblies, dance, drama, PE and where children eat their midday meal. High quality school dinners are cooked on site in the modern kitchen and many children choose to have hot dinner each day.
A dedicated computing and technology room provides an additional space for technology, art, science and food technology. TDA Junior also has as an ICT suite to allow the effective teaching of computing.
Reading is a vital part of the curriculum at TDA Junior and it has a well-resourced library to support the teaching of reading and to promote a love of books.
Children have access to a large, exciting playground for playtimes, lunchtimes and as part of the learning environment.